Tech-MAR an Expert IT Solution Provider Company
Premier Business Computer Tech Support
Let our network IT support staff help you open doors to more technology so you can rest easy that your network will always always perform to optimal standards and your business will be able to outperform your competitors with ease.
IT Services & Support Packages for Every Business
Tech-MAR operates in 4 major practice areas: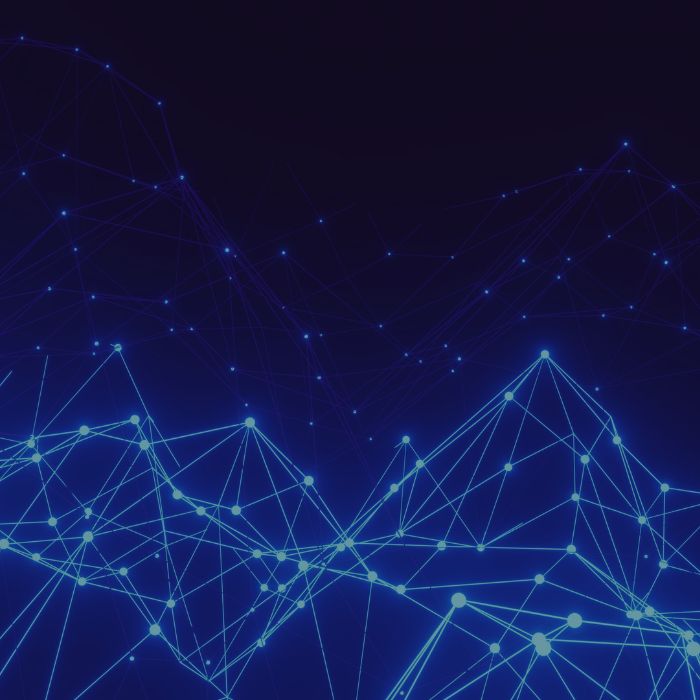 Tech-MAR specializes in a wide range of services, including tailored IT services and solutions for businesses and their owners.
Sales lacking due to functionality or features? Our IT network support services keep your business at peak operating performance.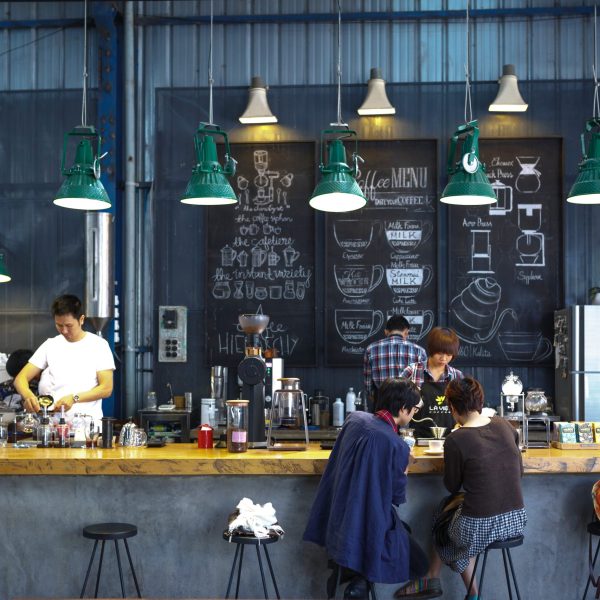 Let Us Show You What Fast, Friendly and Professional IT Support Services Should Be Like.

Client Satisfaction Rating
We Have Qualified Capabilities For Landing Page Websites.
Feugiat etiam neque, dolor sagittis in. Hendrerit dictumst urna at eget turpis duis massa accumsan vitae. Vestibulum ultricies integer sit nu.
Design and Implementation
100 %
Questions, Concerns, or Inquiries? The Tech-MAR team is here to help!